ENVIRONMENT & CLIMATE
Since 1934 sustainability has been a clear priority and one of the strongest drivers for our company. Today, as the effects of climate change are having negative consequences, we are taking an even firmer strategic grip on the issue of sustainability. We are convinced that everyone must contribute to the transition to a sustainable future to prevent climate change.
We must help to preserve a sustainable environment for future generations. Our environmental efforts are an important part of our daily work, in which we set high standards for durability, safety and quality. The starting point for our environmental efforts is our business concept.
We develop and supply advanced workwear in a sustainable way. Through a combination of expertise and innovation we create safer work places.
Tranemo takes responsibility for reducing climate impact and at the same time leads the development of advanced flame retardant (FR) solutions to prevent injury and protect lives. Specific regulations currently apply to personal protective equipment, to meet the growing demands for health and safety at work. With these regulations in mind, personal protection is a key element of our environmental strategy, which is backed by the latest research. This creates opportunities for more sustainable products and solutions that have less impact on the environment during use. This means that we must look at the environmental impact of products throughout their life cycle, not just during production.
Tranemo Environmental Eye
Tranemo Environmental Eye helps us to assess environmental and climate impact at every stage in the product life cycle, right from the product development stage. Based on our customers' risk assessments and user requirements, we strive to minimise environmental and climate impact throughout the life of the product until a garment is worn out and ready for recycling.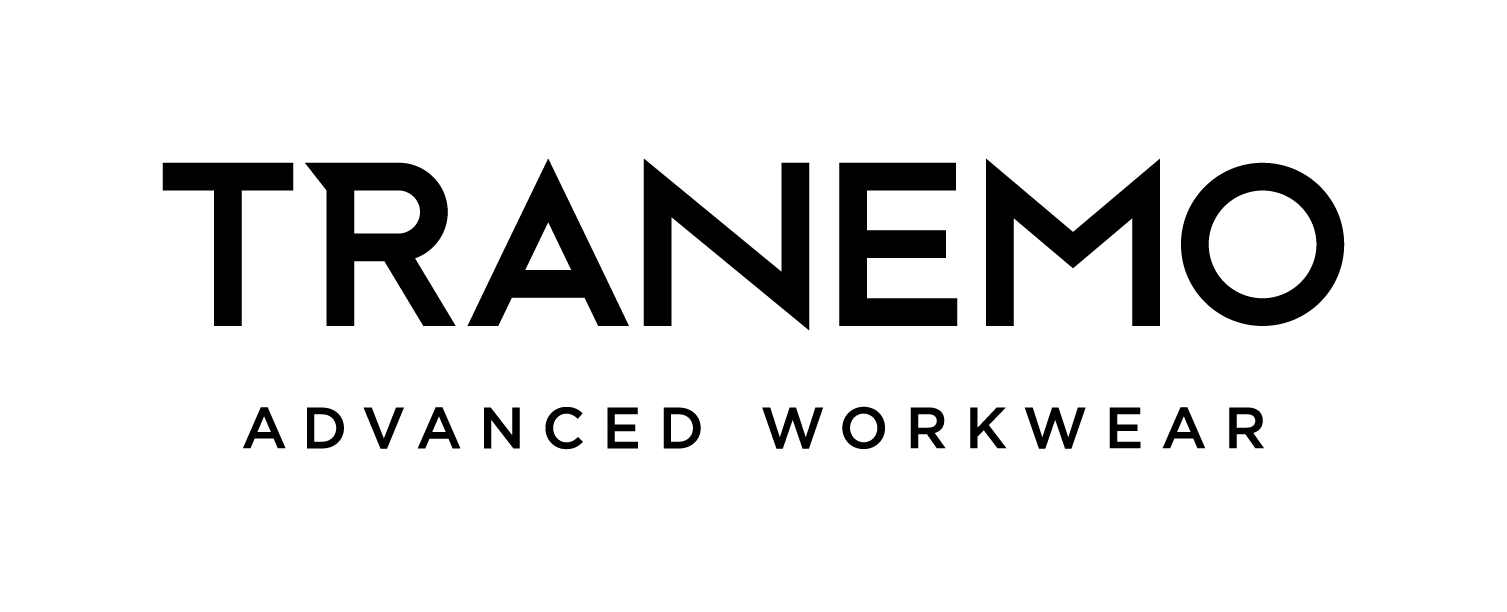 Our Environmental Measures
Tranemo has been committed to environmental measures as part of our business model for several years. We develop our protective clothing to protect our users, who often work in harsh environments where workwear has to be durable and hardwearing. This naturally means that long-lasting products and materials are an essential part of our business.
At the same time we also need to meet our primary goal of making work places safer by creating innovative protective products. Many of our protective garments must meet PPE standards. They need to be safe and provide the necessary protection, which in some cases can put some limits on the potential environmental benefits. Nevertheless, our goal is to develop advanced protection solutions in a sustainable way and actively develop environmental measures to achieve this goal.
Tranemo Climate Actions
Longer product life cycle
Reduced energy use
Better production technology and less use of chemicals
More durable materials
Less environmental impact from transport and packaging
Reduced use of natural resources